Aomori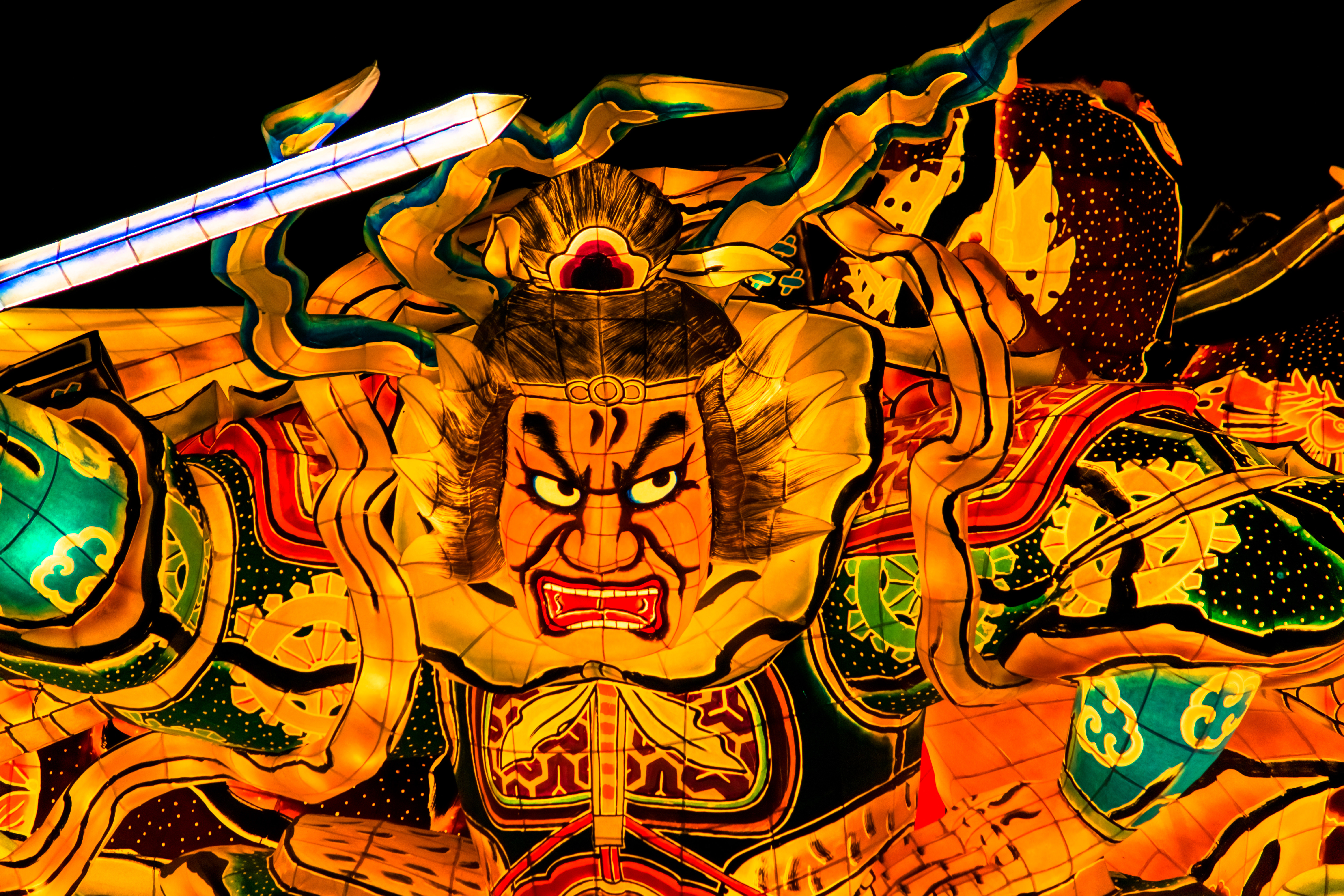 Aomori has a long coastline on both sides of the Sea of Japan and is the northernmost prefecture on Honshu. It is blessed with nature such as the Shirakami mountain range, the Oirase mountain stream, and Mt. Osore. The Aomori Nebuta Festival and the Hirosaki Neputa Festival are also well-known. One would like to run while gazing at the magnificent Mt. Iwaki.
Enjoy the beautiful autumn leaves and fresh seafood course
Shin-Aomori Station

70 minutes by car

Tsuta Numa

40 minutes by car

Oirase Stream

90 minutes by car

Hasshoku Center

100 minutes by car

Asamushi Onsen

40 minutes by car

Shin-Aomori Station
Introduction of tourist attractions
Tsuta Numa

A pond at the foot of Hakkoda mountain. The beauty of autumn leaves is said the best in Japan, and in the morning during the autumn leaves season, you can enjoy the view of the autumnal leaves turned red that reflects on the lake surface.

Oirase Stream

A stream that extends for about 14 km between Nenokuchi on the shore of Lake Towada and Yakeyama. The stream runs through richly forested areas and you can enjoy stunningly beautiful scenery such as waterfalls, strangely shaped rocks and more.

Hasshoku Center

The center houses about 60 shops selling freshly caught fish, dried seafood, delicacies, and the like. A variety of restaurants that offer sushi, ramen, etc. are also available so savor a taste of Aomori!

Asamushi Onsen

It is a hot spring located about 40 minutes by car from Aomori City, developed as an entertainment hot spring district and is popular among people from Aomori.
Information on Hotel & Car Rental
You can make a reservation for the package with the following accommodations and Nissan car rental at a special price.
APA HOTEL (AOMORIEKI-KENCHODORI)

Address:

2-6-6, Yasukata, Aomori-shi, Aomori

99 554 882*57

APA HOTEL (AOMORIEKI-KENCHODORI)

APA HOTEL (HONHACHINOHE)

Address:

1-8-22,Kashiwazaki, Hachinohe,Aomori

84 059 176*44

APA HOTEL (HONHACHINOHE)
Nissan Rent a Car Choose from 4 types
P2 Class

(NOTE.etc)
1200cc -
Recommended passengers: 2

P5 Class

(WINGROAD.etc)
1500cc -
Recommended passengers: 4

RV1 Class

(X-TRAIL.etc)
2000cc -
Recommended passengers: 4

W4 Class

(Serena.etc)
2000cc -
Recommended passengers: 6